Celebrating Teams
Our purpose is to "Love Neighbors into Family." One way we accomplish this is through the Celebrating Group of Ministry Teams . . .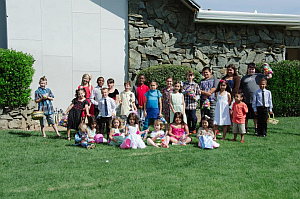 Celebrating Community Life:
We affirm the regular practice of worship as a
community of faith to edify the believer and encourage
anyone seeking for answers to their faith questions.
The Celebrating Ministry Teams include the following:
Worship Team
Media Ministry Team
Adult Ensemble Team
The Discover Class Team
Communion Team
Ushers and Greeters Teams
Sunday School Teams
Church Fellowships Team
Children's Church Teams
Leadership Luncheon Team
Security Team
Offering Teller Teams
Kid's Days Team