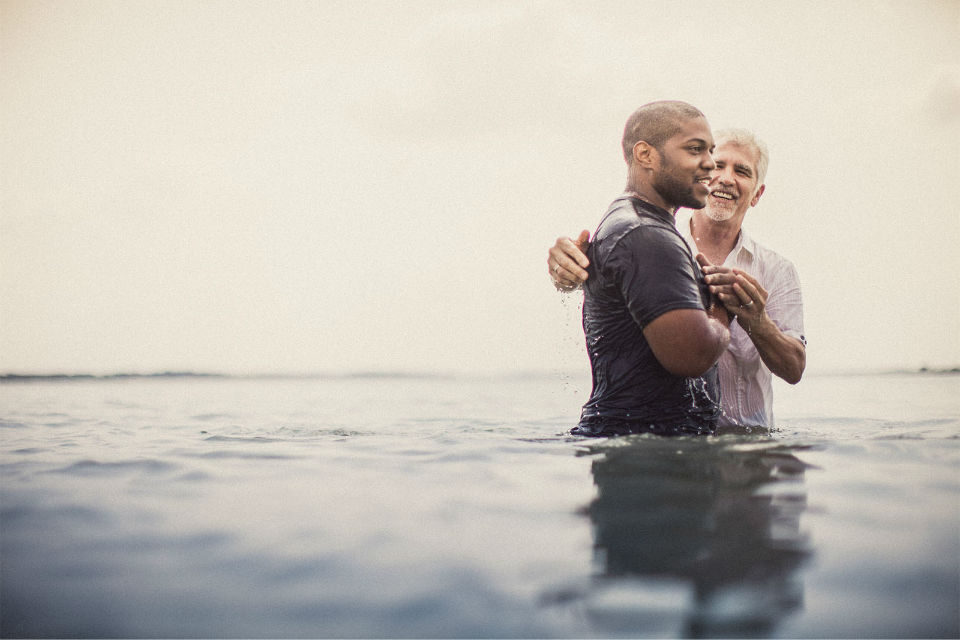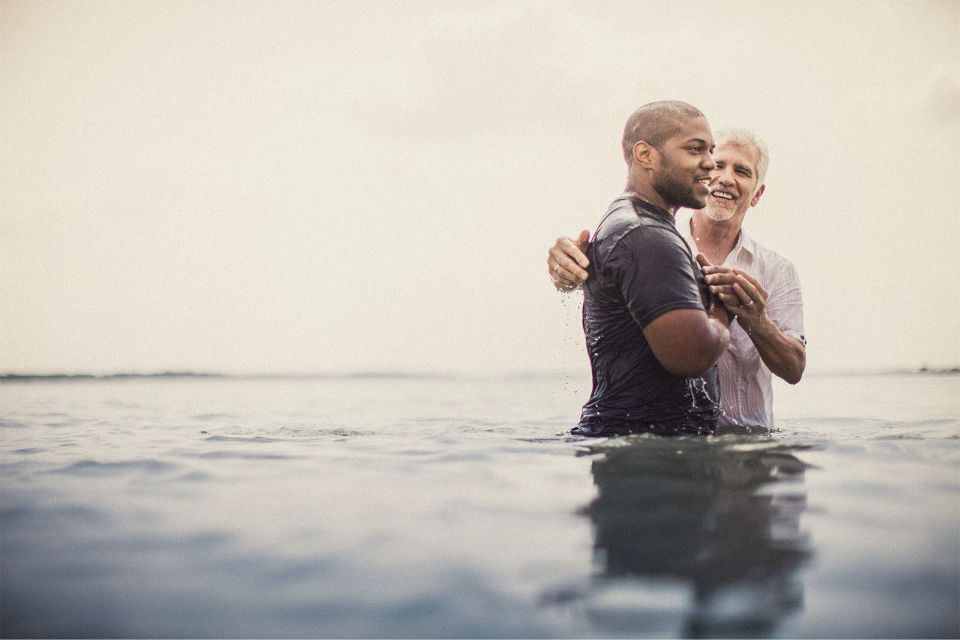 Baptism
We encourage every follower of Jesus Christ to make a public profession of their faith through baptism, as we believe our Lord Jesus commanded us to do. Some have asked, "Why Do I need to Be Baptized?"
Everything we do at Arden Nazarene Church is based on two simple statements of Jesus—the Great Commandment (Matt 22:37-40) and the Great Commission (Matt 28:18-20)
"Therefore go and make disciples of all nations, baptizing them in the name of the Father and of the Son and of the Holy Spirit, and teaching them to obey everything I have commanded you. And surely I will be with you always, to the very end of the age." Jesus — (Matthew 28:19-20)
I. Why Do We Teach Believers Need To Be Baptized?
A. To follow the example of Christ
1. "At that time, Jesus came from Nazareth in Galilee and was baptized by John in the Jordan [river]" (Mark 1:9)
B. Because Jesus commanded it. (Matt 28:19)
C. It demonstrates that I really am a believer.
1. "….many of the people who heard him believed and were baptized."
(Acts 18:8)
2. "We know that we have come to know him, if we obey his commands."
(1 John 2:3)
II. What is the Meaning of Baptism?
A. It illustrates Christ's burial and resurrection.
1. "Christ dies for our sins….He was buried…and He rose again."
(1 Corinthians 15:3-4)
2. "For when you were baptized, you were buried with Christ, and in baptism you
were also raised with Christ." (Colossians 2:12)
B. It illustrates my new life as a Christian. (2 Corinthians 5:17, Romans 6:4)
C. Baptism does not make me a Christian. (Ephesians 2:8-9)
III. Why Do We Prefer to Baptize By Immersion?
A. It seems like Jesus was baptized that way. (Matthew 3:16)
B. Most baptisms in the Bible seem to be by immersion. (Acts 8:38-39)
C. The word "baptism" means to dip, pour or plunge under water. Our church believes in and practices all three modes of baptism.
D. Immersion may best symbolize the burial and resurrection of our Lord.
IV. Who Should Be Baptized?
A. Everyone who has believed in and personally received Christ.
B. Those returning to faith and recommitting their life to Christ.
C. Young people who are ready to make their faith known.
D. Believers who were never baptized after they became a Christian.
V. If I want to be baptized Sunday, what should I do next?
You can email back your response and let us know which service you would prefer to
attend to be baptized in one of our 10:45 AM worship services,
or you can sign up online by emailing PastorJim@ArdenChurch.org.